INTENSIVE  OF  CONTACT & COMPOSITION
SPACE-TIME-PRESENCE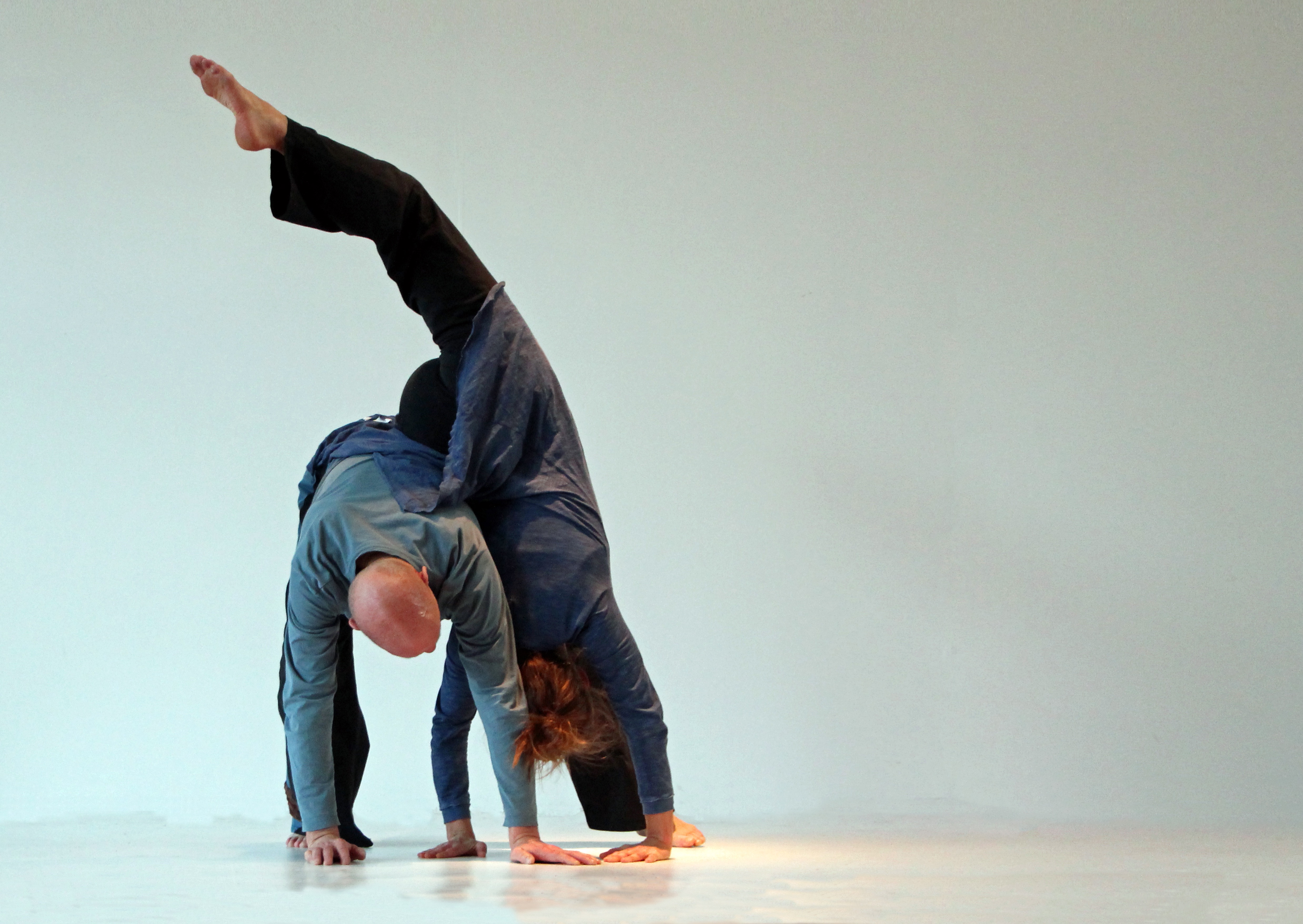 SPACE: By developing our internal and external perceptions, we will increase our awareness of the total environment beyond the "contact bubble" in which we often find ourselves. This in turn will encourage us to overcome the habit of dancing in a rather hermetic state and facilitate the creation of a rich and surprising improvisation connected to the entire room. This lab will focus on spatial notions such as: simultaneous awareness of inner and outer space, dancing in proximity to our partner, moving in and out of contact fluidly, entering and leaving a dance, flowing through the total environment, etc.
TIME: Time, like a membrane, is a well-defined structure: imaginable, flexible, and permeable. The temporal climate enveloping our physical movements as we improvise in  a contact duet connects different aspects of the physical, energetic and imaginative worlds, which constantly fluctuate between momentum and inertia. This lab will be informed and framed by notions of the time such as: suspension, radiant stillness, acceleration and deceleration, sustained slowness, sudden and unexpected changes, variable rhythms, musicality, etc.
PRESENCE: Is it possible to be present in body, mind and spirit for an extended period? Being simultaneously conscious of oneself, our partner, other dancers and the ever-changing creative atmosphere requires intense ongoing listening and a level of attention that is both rigorous and fluid. This lab will focus on our ability to live fully in the present moment and to communicate our intention clearly while maitaining a magnetic presence that also radiates throughout the entire room. This total attention will allow us to free ourselves from the chattering of the mind, from projecting or thinking our way through the dance, from the anticipation or the judgment that often prevents us from allowing things to happen on their own.
CONTACT COMPOSITION: With this greater perception of space, time and presence, our dances will expand into a broader creative universe. In this lab we will work with a variety of improvisational structures and strategies while focusing on developing a subtle and lively presence in our contact duets. We can expect to dance alone, as a duet or in a group, to sustain physical contact for an extended period of time, or to suddenly shift and follow another track of interest, while remaining conscious of our own artistic direction as we improvise.
 Here are some suggestions that will stimulate our artistic approach. Improvising like we breathe Δ Tasting the absence of doing Δ Activating pathways between the physical and the intangible Δ Imagining the impossible Δ Training ourselves to 'let it happen' Δ Giving ourselves permission to feel pleasure in what we are doing, especially when it is awkward Δ Staying simple is ironically quite difficult Δ Awakening our presence to imperceptible things. Δ 'Beefing up' our game Δ Playing lightly/seriously with our 'how to', our 'know-how' and our 'not knowing'.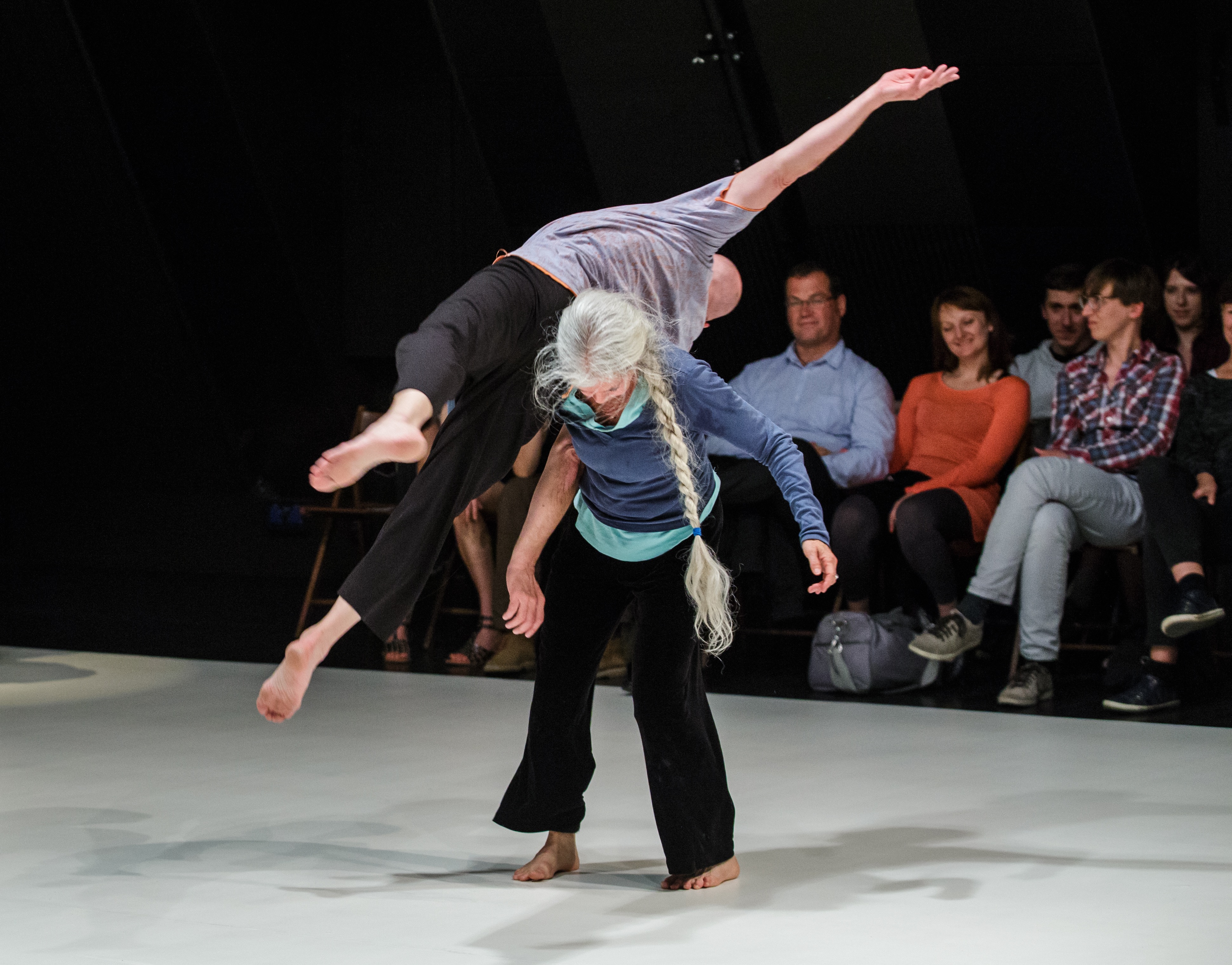 Andrew de Lotbinière Harwood (Montreal) is an internationally recognized pioneer and master teacher of contact improvisation (CI). He began his dance career in 1975 and for over forty years has dedicated himself to the research, education, development and dissemination of contact improvisation and real-time composition as sophisticated movement disciplines and performing art forms. He studied and performed with Steve Paxton, Nancy Stark Smith and Nita Little, the founders of contact improvisation and danced for the companies of Marie Chouinard, Jean-Pierre Perreault, Jo Lechay and Fulcrum as well as the improvisation collectives Discovery Bal, The Echo Case and the Improvisational Movement Fund. His work has evolved through ongoing collaborations with many renowned dancers (Kirstie Simson, Julyen Hamilton, Benno Voorham, Chris Aiken, Ray Chung, Benoît Lachambre, Lisa Nelson, Delphine Gaud, Jori Snell, etc.) and through various investigations of perception, performance, composition, spatial/set design and movement techniques. Passionate about teaching, he transforms his training in gymnastics, the Alexander Technique, Aikido, release technique, contemporary dance, yoga and various somatic practices into a personal language, which he has shared throughout the world since 1976.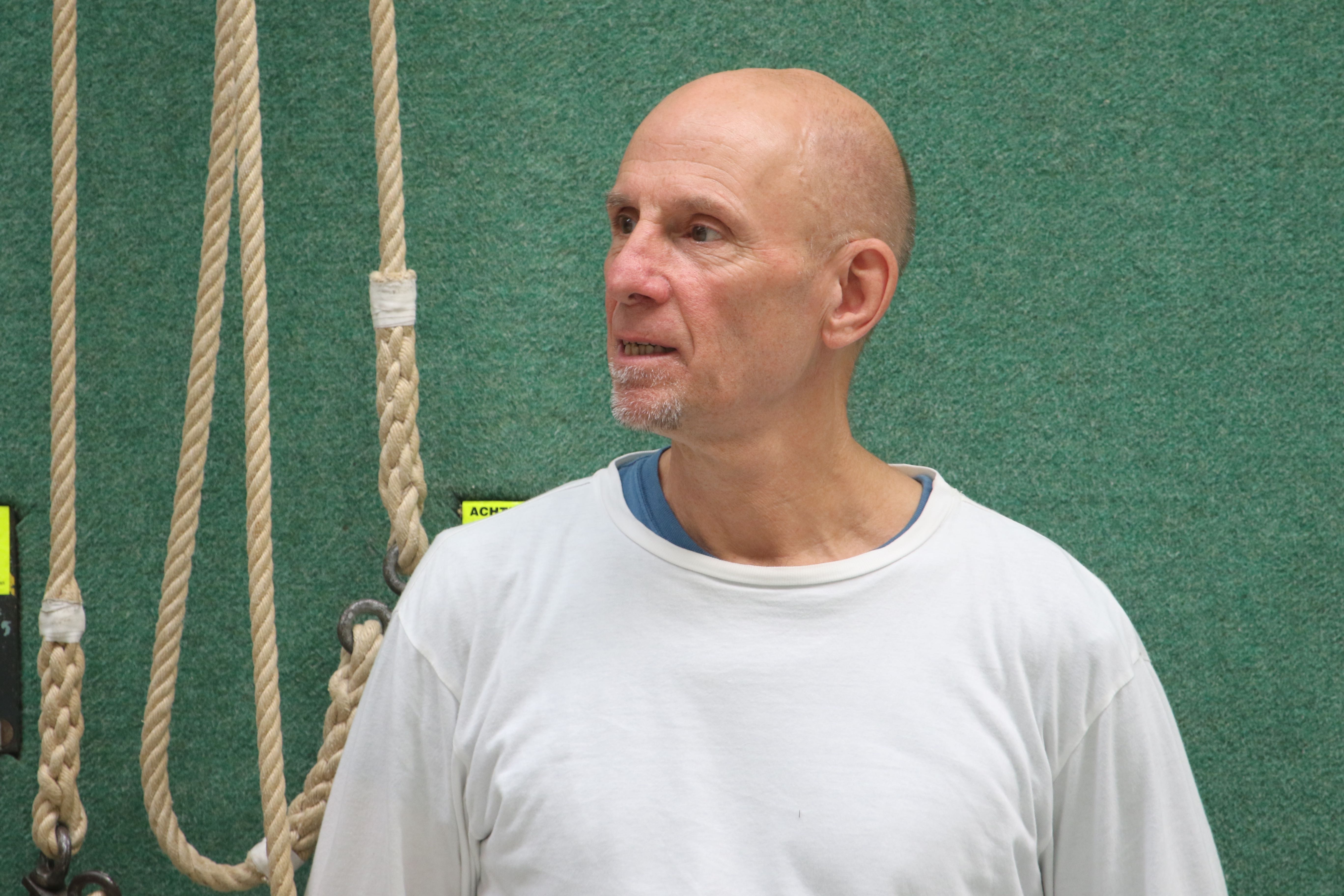 PHOTO 1: Andrew de L. Harwood and Jori Snell

PHOTO 2: Andrew de L. Harwood and Nancy Stark Smith
PHOTO 3 : Portrait Andrew