Angela DONIY (Russia) – Guest teacher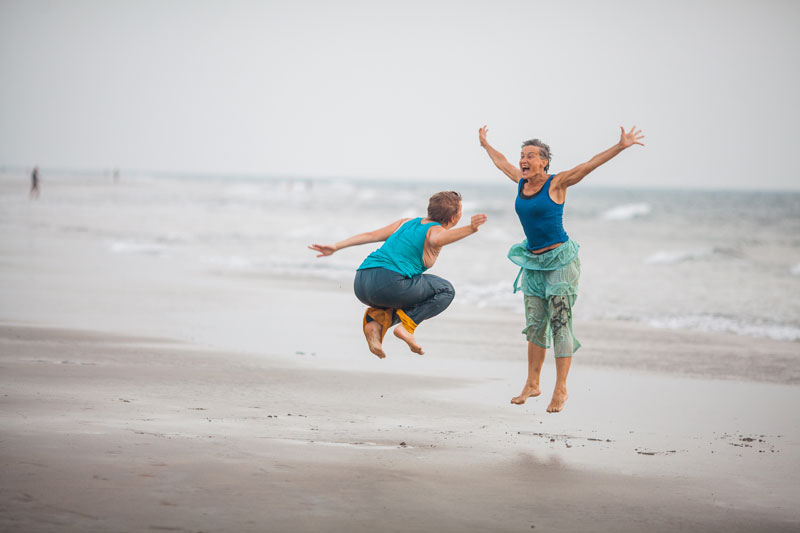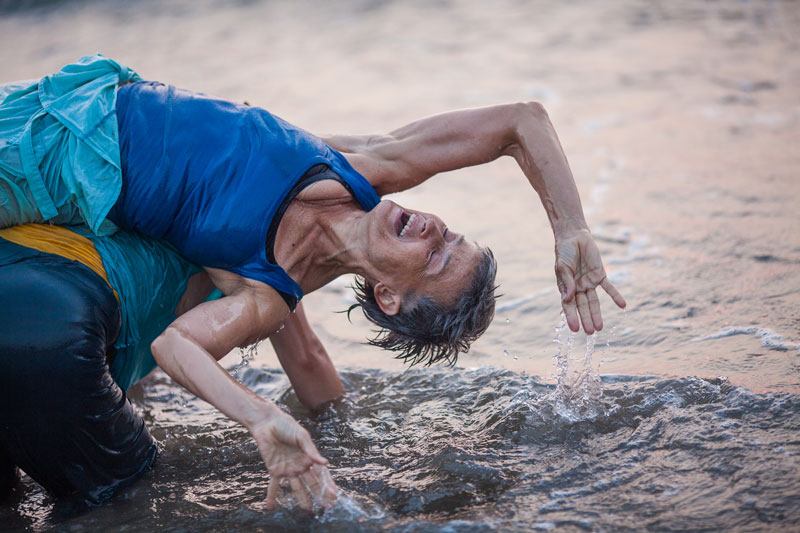 Angela Doniy is a dance improviser, choreographer and a teacher oriented to contact . She was educated at the High School of Culture, St-Petersburg. After graduation, she was a theatrical choreographer for 10 Years. Since 1997 she creates CI events, build the house, teach CI and travel. She created the yearly, nine day, International Contact Improvisation and Performance Festival in Moscow. 2006 – 2010 She took part in different international festivals of contemporary dance, collaboration projects concerning improvisation and contact with teachers like Regine Chopinot (France), Mary Folkerson (Nederland), Eszter Gal (Hungary), Benno Vooram (Sweden), Denny Lepkoff (USA), Lisa Nelson (USA), Nancy Stark smith (USA) Since 1999 she is living in Moscow, and teaching Contact Improvisation, Improvisation and Movement Development.
I can not say I teach Contact. I share Contact Improvisation, I share my self, I share what my teachers taught me, my dance…. tea and water 🙂 I think that contact as communication needs conditions to leave. I like when my friends come to me to dance and talk, and have endless time and space to talk about love. The best joy for me is to create space for people to come together and discover meanings and sense of the dance and life.
angeladony@gmail.com