CLASS : Head less – losing control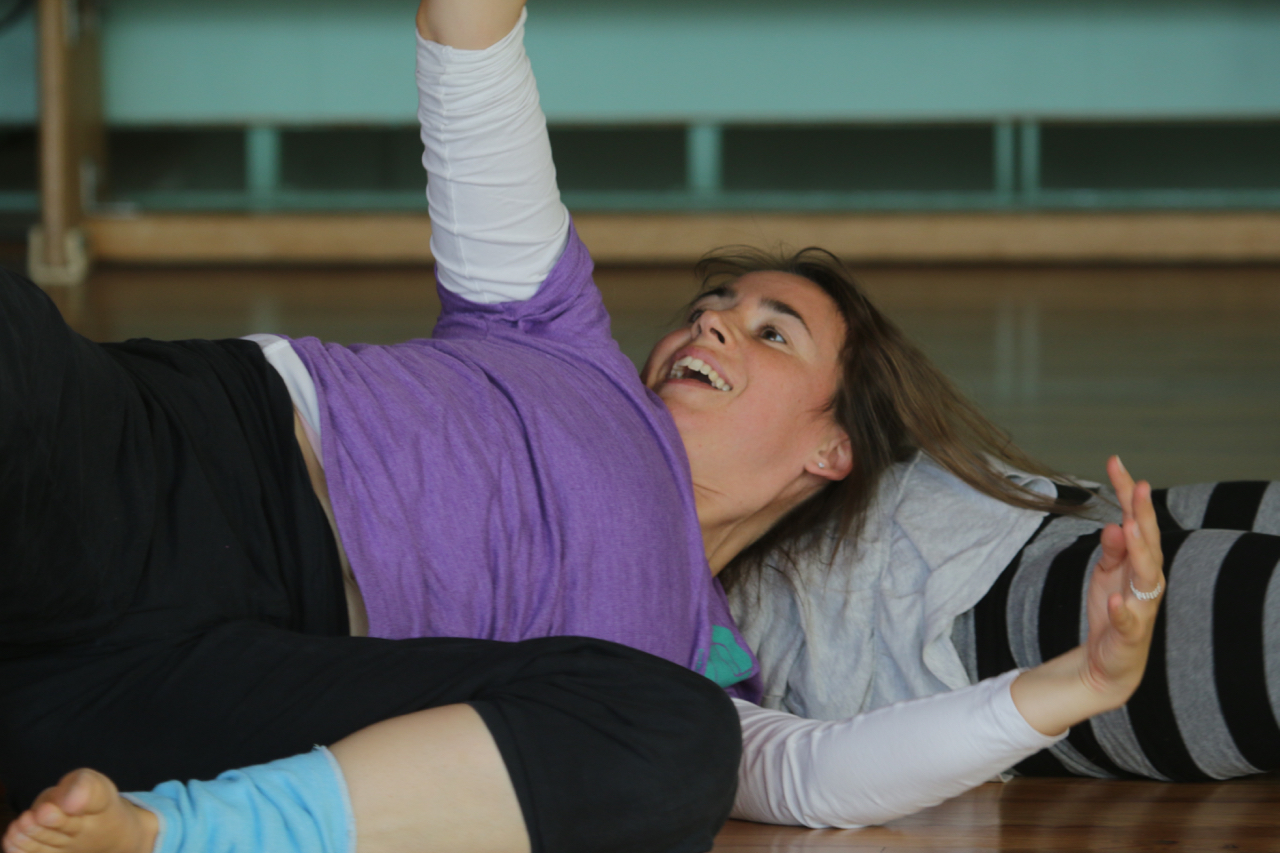 Focussing attention on the roundest body part, the highest point of the body, resting on
the spine, which contains all the senses and the brain, is hard but extremely fragile – the
head.
Letting go of the head, resting our heads on each other's body and falling head first…
trusting our partner, controlling and losing control. How can the head lead us into a
dance? How is it when the head serves as hands to navigate surfaces through touch? The
class will include bodywork and other exercises to raise awareness of the head and
neck.
Angela-Mara Florant – Germany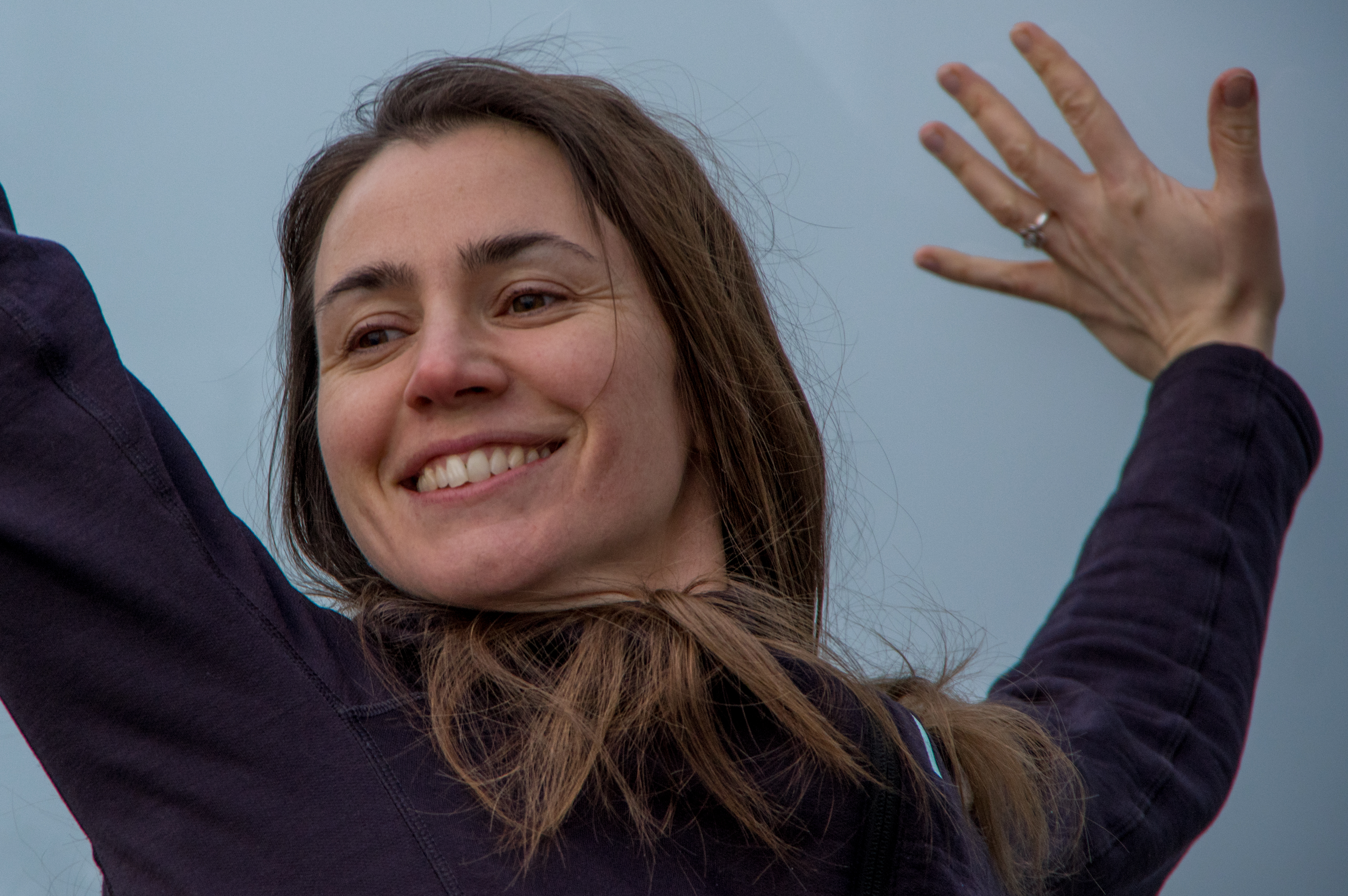 Angela-Mara Florant had her first experience with CI during her performence arts studies in
Besançon, France. In 2005 she moved to Hamburg. She teaches several regular contact classes,
gives workshops and organizes jams and festivals (NORDTANZ Festival). Since 2015, she is codirector
of the dance studio "Triade" in Hamburg. When Angela-Mara is not dancing or teaching
contact she is teaching Pilates, directing independent theater productions, choreographing dance
pieces (mostly based on CI) and teaching theater and dance to children.
www.impro-hamburg.jimdo.com