Two options for accomodation are offered during the festival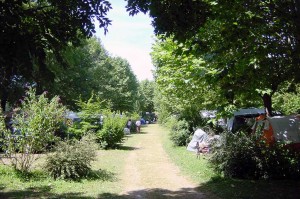 At the camp site "pré rolland" (opposite the road).
You need to bring your own camping gears (or  camping-car!). Chose the camp site option on the register form and we will book this for you.
NB: The camping also offer some options in dormitories, chalet or caravan. If you prefer theses options, please note that you have to deal with reservations on your own. (chose 'no housing' on the registration form and contact the camp site for booking)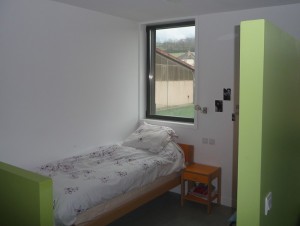 At the dormitory in the school, In bedrooms of 4 people in the school internship (please note there is a limited number of beds). Each room has their own showers and  beds are separated from each other with a small wall.
You will need to bring your sleeping bag.