Experiential Anatomy and CI
Anatomical knowledge can greatly contribute to our experience of moving through deepening the felt sense of our bodies and giving understanding how to articulate movement more wisely. We want to respect the natural range of movement of each joint and find ease and functionality in our expression. Hands on work provide a useful tool in the process of transforming the anatomical theory to become our personal experience.
Iiris Raipala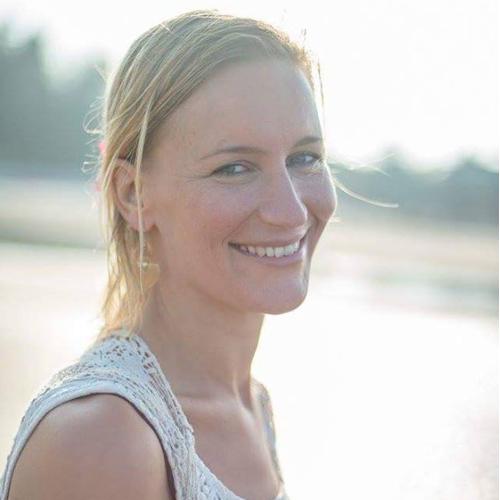 I am dance artist; performer and teacher living in Helsinki, Finland. I graduated in 2004 as Master of Arts in dance from the Theatre Academy of Finland. I also studied dance in School for New Dance Development (S.N.D.O.) in Amsterdam and in many workshops around the world. I've been working closely with improvisation and contact improvisation in several performing groups. I am one of the organizers of Goa contact festival and Skiing on Skin -festival in Finland. I am also certified iyengar yoga teacher and and part of the Axis Syllabus International Research Community. The combination of exact alignment of yoga, study of anatomy and free flowing movement of contact improvisation brings balance for my practice as well teaching. At the moment I am in the middle of my studies as holistic counselor, which has affected my approach to teaching dance into more accepting and encouraging people for their own expression and truth, as well as exploring how dance can truly empower and transform our state.