CLASS : Jump into Contact !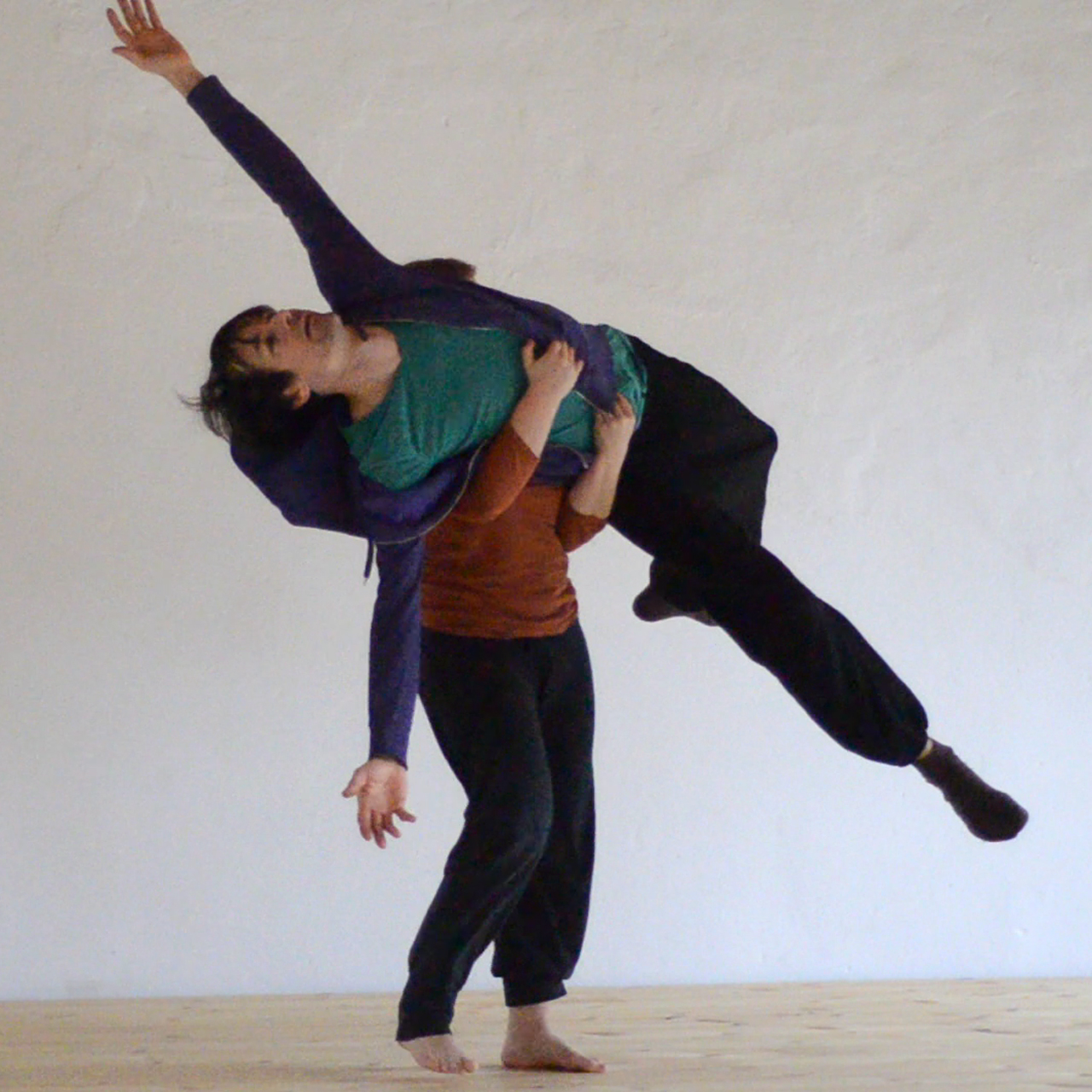 How can a joyful jump or an easy lift be incorporated in a flowing dance?
How do they work these jumps and lifts?
How can acrobatic or partnering movements happen without planning?
How can we surprise our partners without overstraining them?
Are you ready to surprise yourself?
In this workshop, we play with principles to discover simple acrobatic forms and strategies to integrate them in Contact Improvisation. The workshop is not about fancy acrobatics, but about the joy of finding ways to integrate jumps and lifts into the improvisation. This workshop is open to all levels.
Jo Bruhn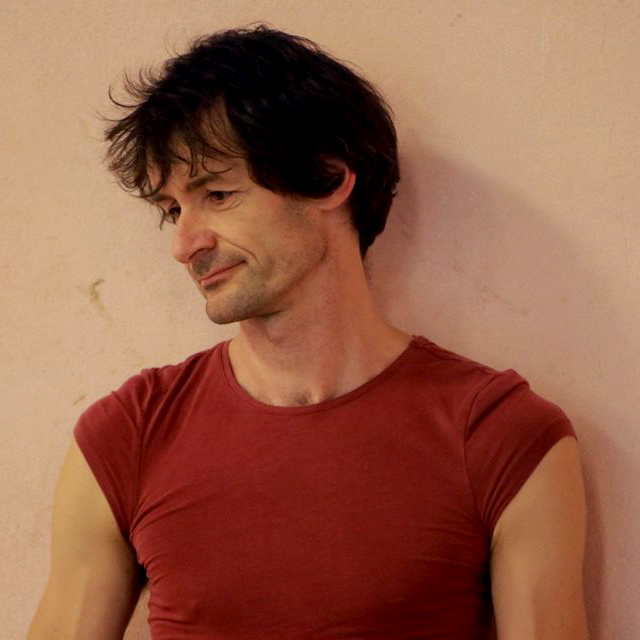 Based in Berlin, Germany, he works as a performer, CI dancer, teacher and festival organizer.
For many years his focus was Contact Improvisation and contemporary dance practices. He has trained extensively with Nancy Stark Smith, Mike Vargas, Andrew Harwood, Daniel Lepkoff, Jörg Hassmann, among many others.
He was part of Dance Intensive at Tanzfabrik Berlin and has also studied at New Dance Education with Anna Garms, Dance Vision Institute. Since 2002, he has performed fire shows and walking-acts with the ensemble "mosaique". He also trainend at the "Academy for Mime", and through many partner acrobatic festivals, workshops and trainings.
For more information please go to www.jo-bruhn.de
"I like to surprise myself and others in my dance by spicing it up with spontaneity and a bit