CLASS : Sensing the Dance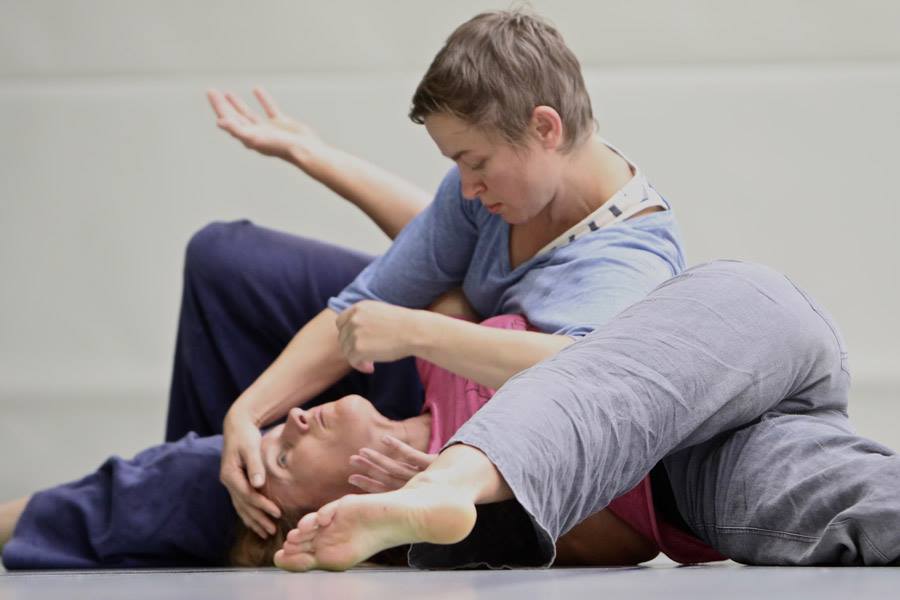 In these two Sunday classes we will playfully explore how our senses can inspire and influence our dance and learning. How do I experience the dance? And from where do I experience it? Using principles and skills from Contact Improvisation, we will particularly work with touch and vision to enter new ways to respond to stimuli from the inside and around us. Dancing alone and with others, we will work with observing and being observed, as an active and engaging tool for our improvisation. The material will be prepared in a way that beginners as well as experienced dancers can profit fully.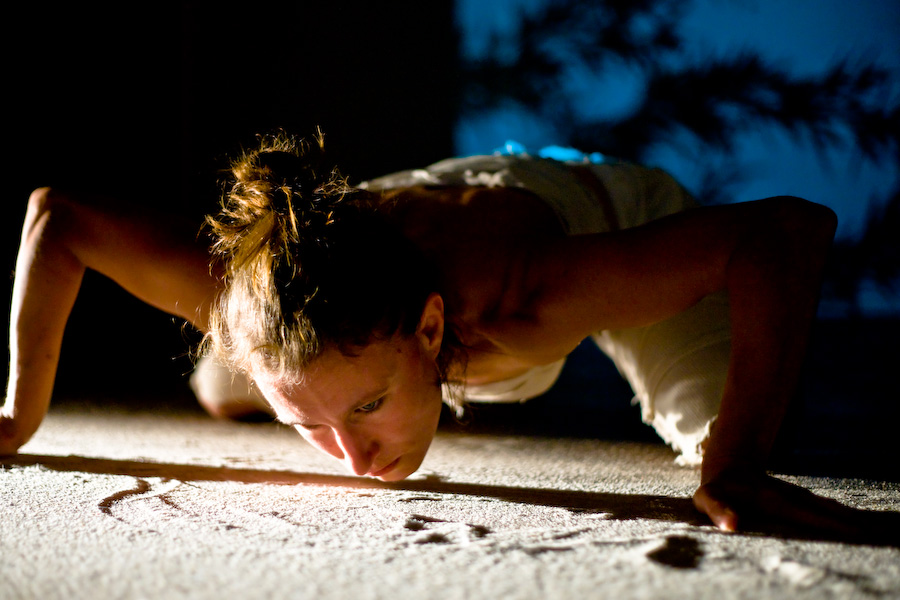 Jori Snell is a physical performing-and visual artist from Holland/Denmark (1972). Educated at Institutet för Scenkonst (93) in Italy and Nordisk Teaterskole (98) in Denmark.  Since 1998 she works as a freelance performer, director and educator in Europe and South Africa transforming her training in physical theatre, visual art, contact improvisation, martial arts and butoh-related approaches into a very personal language.
Between 2008-16 she single-handedly initiated and launched the contact improvisation scene in Cape Town/South Africa, sustaining a CI community there.
Her greatest inspiration in CI and Improvisation has come from her intensive work with Kirstie Simson (UK/USA), Bo Madvig (DK), Lucia Walker (UK) and Andrew Harwood (CA).