INTENSIVE CONTACT TANGO
NATURAL COMPOSITION AND MUSICALITY IN MOVEMENT
ContacTango is an open research field where both technics are being studied and used for our personal joy of dance and our artistic expression.
In this intensive we will create a common vocabulary from where we will compose together with our partner our dance.
We will work deeply in the understanding of the Tango music and the musicality of our own movement. Finding in the music a flexible ground for dancing, we will create with awareness our common dance experience.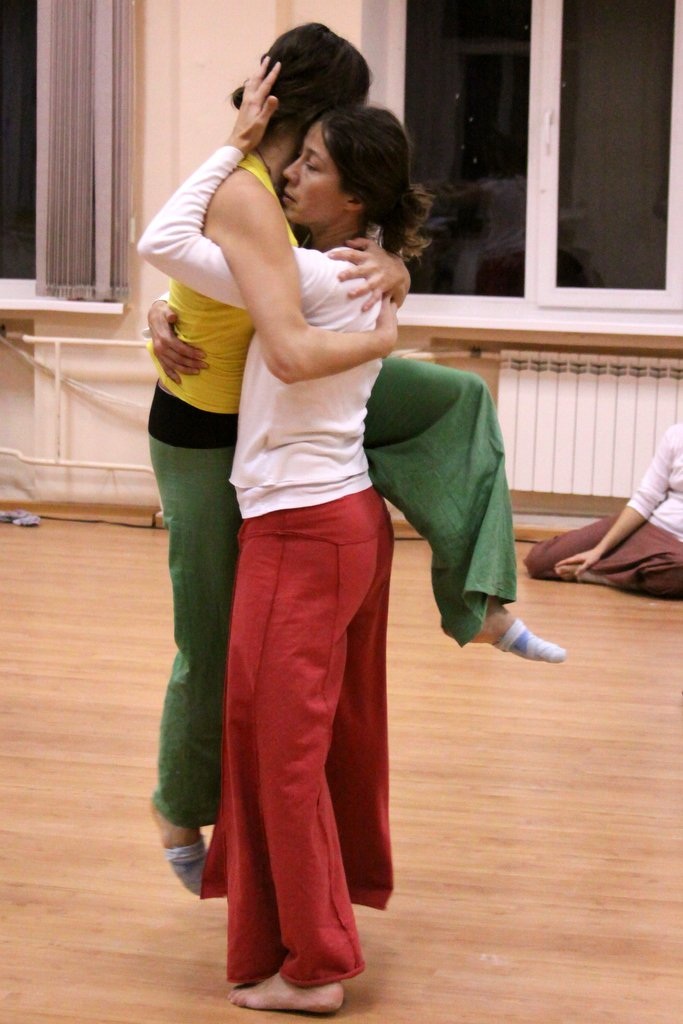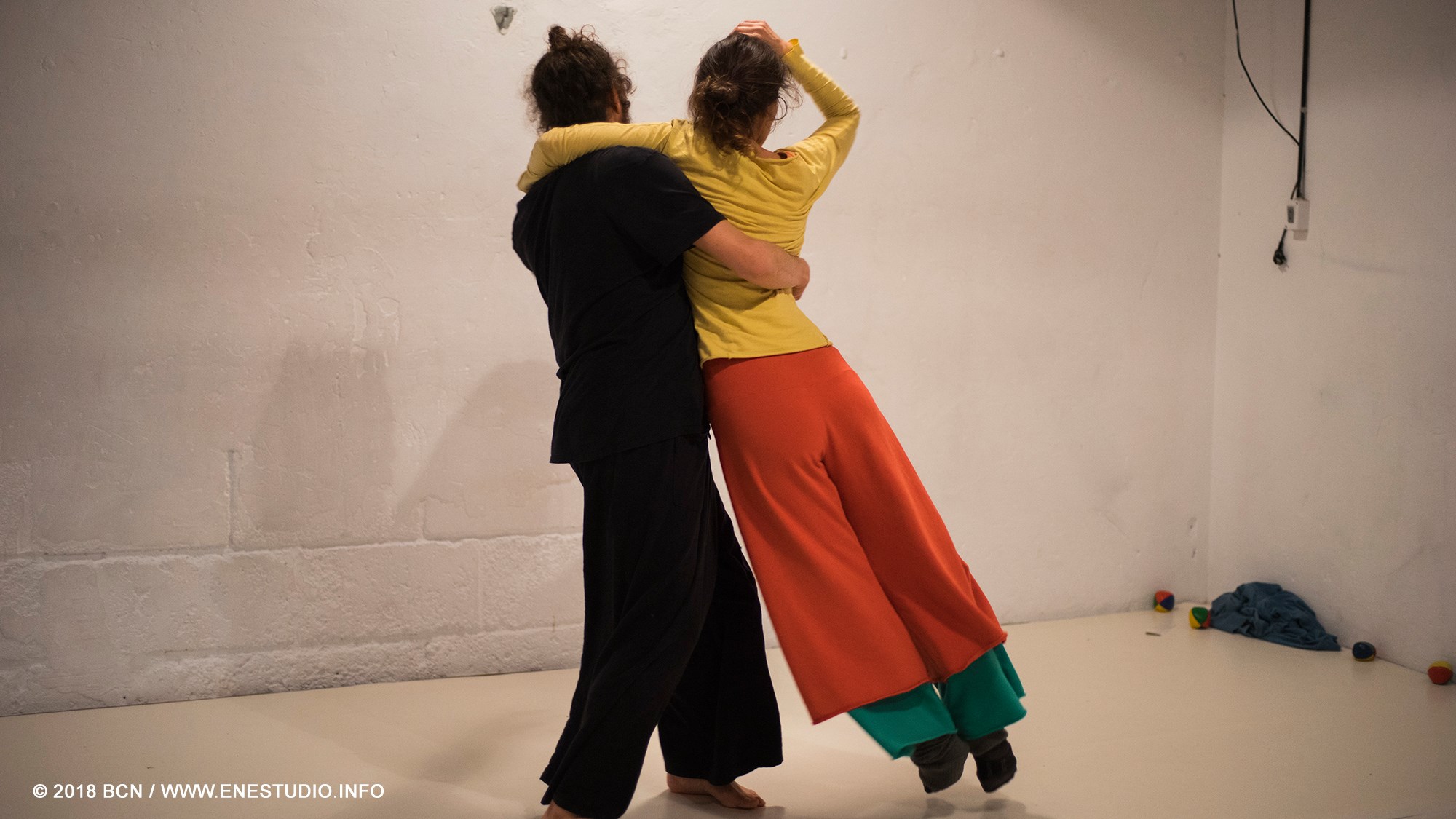 Credit photo : Pedro Rota
Leilani WEIS
Dedicated to the analysis of her own and others movement, senses dance from a deep place in her self. She teaches, researches and directs dance pieces.
She believes in the creative cooperation as nourishment for her artistic path.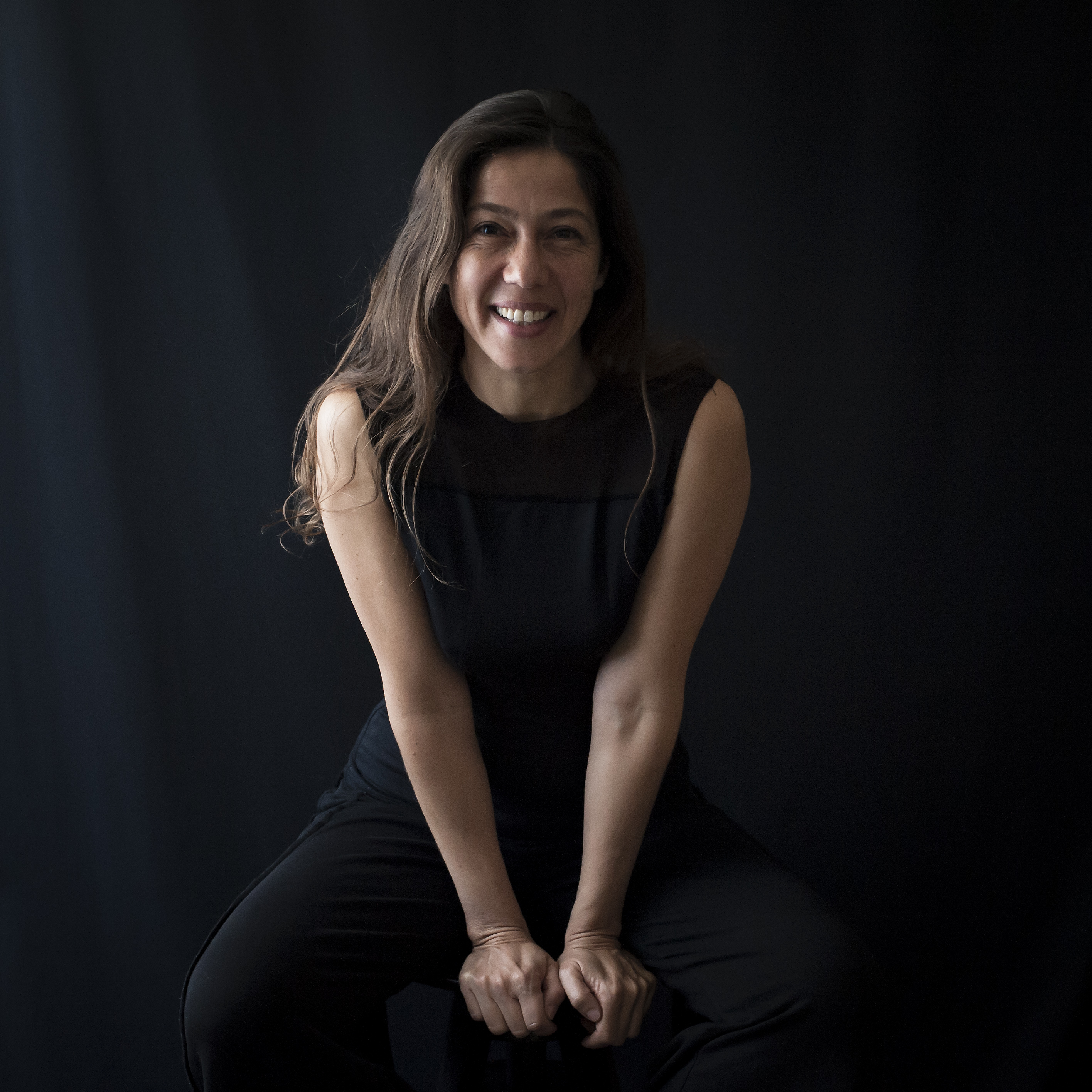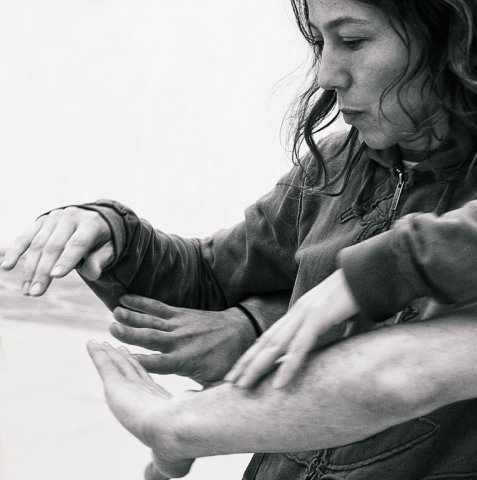 Credit photo : Tony