CLASS : Soft, light & effortless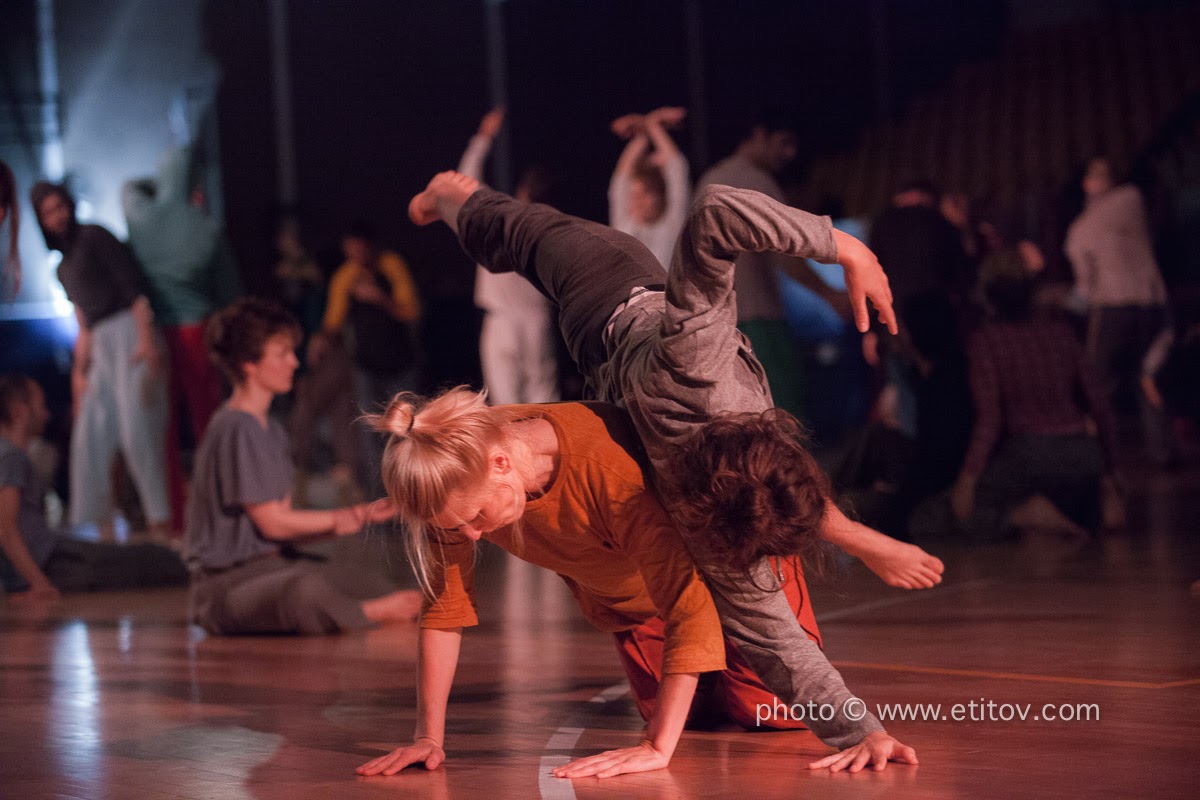 My research today as a dancer and as a teacher is how to be soft in my body, soft with the floor and with meeting a partner. How to be light in my body and then light with my partner. And how to recycle my energy and stay effortless in my dance…
I use in my dance and teaching all kind of techniques that I collected on my way as a movement person. I combine contact, improvisation, contemporary and acrobatics.
In this class we will research together how our body can stay soft and light and how we can dance for a long time without using too much effort.
Come open and curious with a will to research (:
Lena peled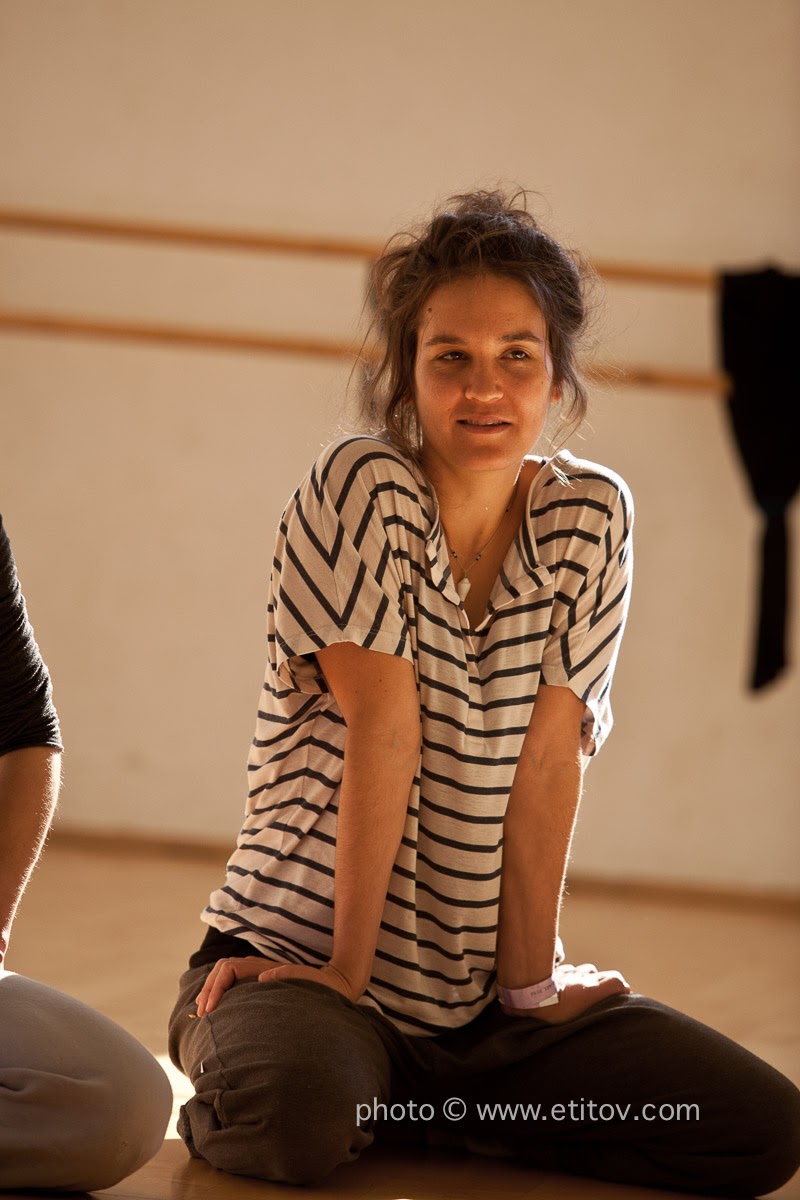 I am a dancer, teacher and therapist based in Israel, Tel Aviv. Teaching release technique, floor work, acro-dance and contact improvisation. I am a contemporary dancer and a CI dancer. Part of the contact association in Israel, organizing the CI festival in Israel and more events through the year.
Also the dance coordinator of "Hakvutza" dance school.  A natural medicine therapist, today using reflexology, Bach flowers and nutrition as my main tools.
My main focus for now is how to dance without effort, how to use momentum in movement and bring it in to space, and observe what meeting does to our body and inner site…
I love dancing, teaching, collaborating and meeting.