Workshop : Explore the rear space – Explorer l'espace arrière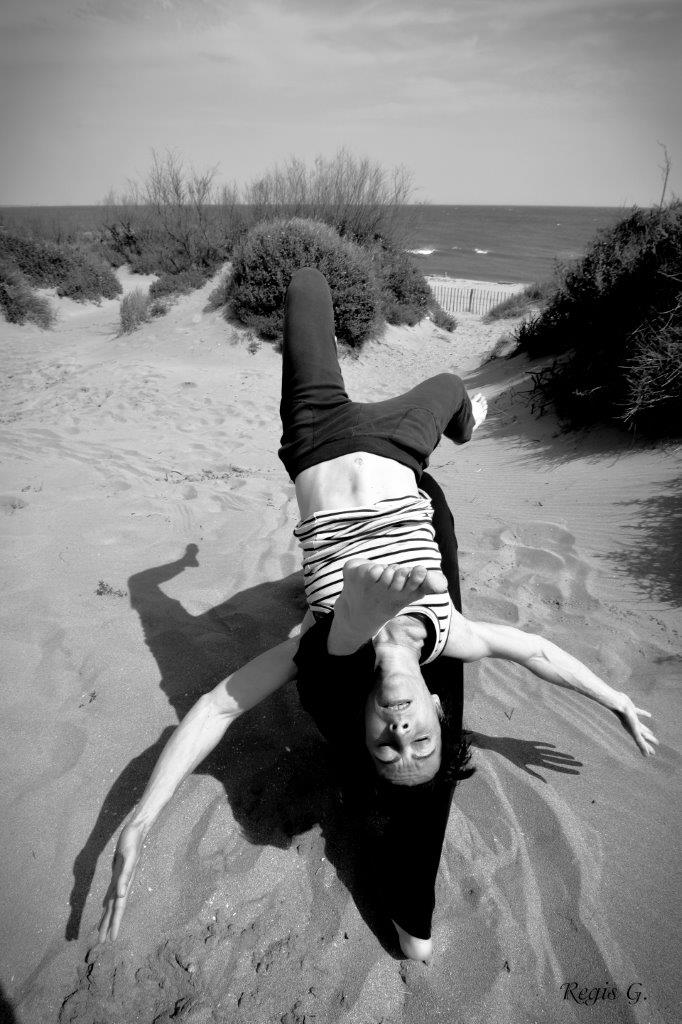 In french below

Connect with the rear of the body, bring presence and consciousness "to the back", step by
step towards new paths, understand and experience the technical bases…
The desire of this workshop is to open paths towards the rear space in order to be able to
widen the field of possibilities.
During the workshop, we will go through the basic principles of contact improvisation with
the focus of the rear space and the need to dance, dance and dance again !
Open to everyone.
Explorer l'espace arrière

Se connecter avec l'arrière du corps, amener de la présence et de la conscience "à l'arrière", s'engager pas à pas vers des nouveaux chemins, comprendre et éprouver les bases techniques…
L'envie de cet atelier est d'ouvrir des chemins vers l'espace arrière pour pouvoir élargir le champ des possibles.
Pendant l'atelier, nous re-traverserons des principes de bases du contact improvisation avec le focus de l'espace arrière et la nécessité de danser, danser et encore danser !
Ouvert à tous et toutes.
—————————–
Intervenante : Marjorie Gouzy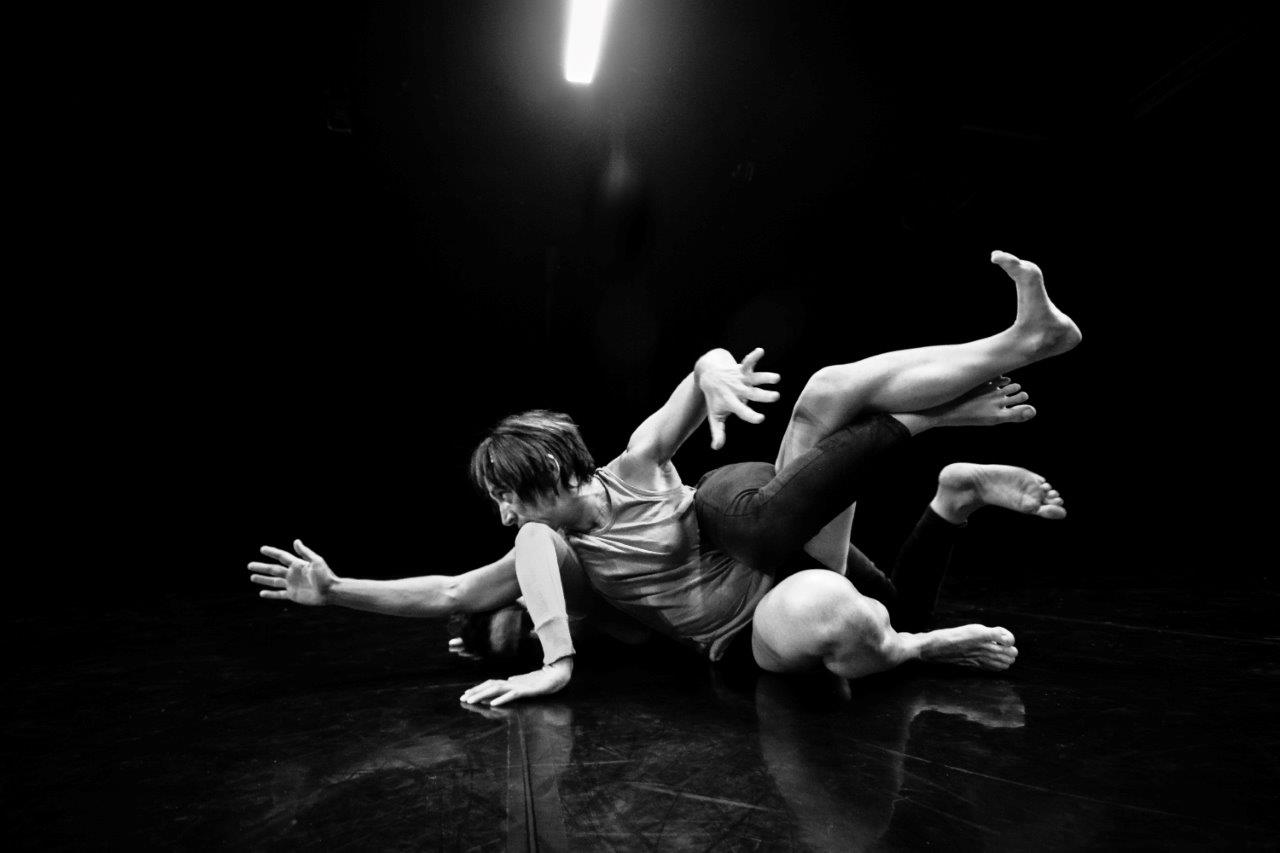 A PE teacher since 2001, Marjorie met contact improvisation (CI) in Montpellier in 2003 with Mandoline Whittlesey and devoted much of her time to travelling around France and Europe in search of teaching and practice. She meets the precursors (Nancy Stark Smith, Andrew de La Lombinière, Patricia Kuypers, Ray Chung) and has a great thirst for learning.
She began to transmit the fruit of her research in 2008. She contributes to the development of CI in Montpellier for 10 years with the co-creation of the association Des Liés by organizing workshops, jams, regular classes.
When she arrived in the Minervois in 2010, she continued her artistic path with the desire to develop the practice of CI in rural areas.
She questions more and more the crossbreeding with the organization of spaces of meeting between the contact improvisation, the folk (Folk' contact) and the Tango (Danseruna).
Since 2020, she directs her path towards the creation and the interpretation of shows in the Marie-Louise Bouillonne Company with Mathilde Duclaux and Rémy Tatard in "Fauve", with the AJT Circus Company in "Vinha".
The engine of this path is her inexhaustible taste for movement, for the meeting between vibrant living beings, in the great joy of inventing and and nourish links and spaces of freedom.

https://abondansecontactimpro.jimdofree.com/
http://marie-louise-bouillonne.blogspot.com/p/fauve.html
https://www.youtube.com/watch?v=LNf8ewvqUMk
https://www.youtube.com/watch?v=tM2X7CzeCHM