Dancing into Contact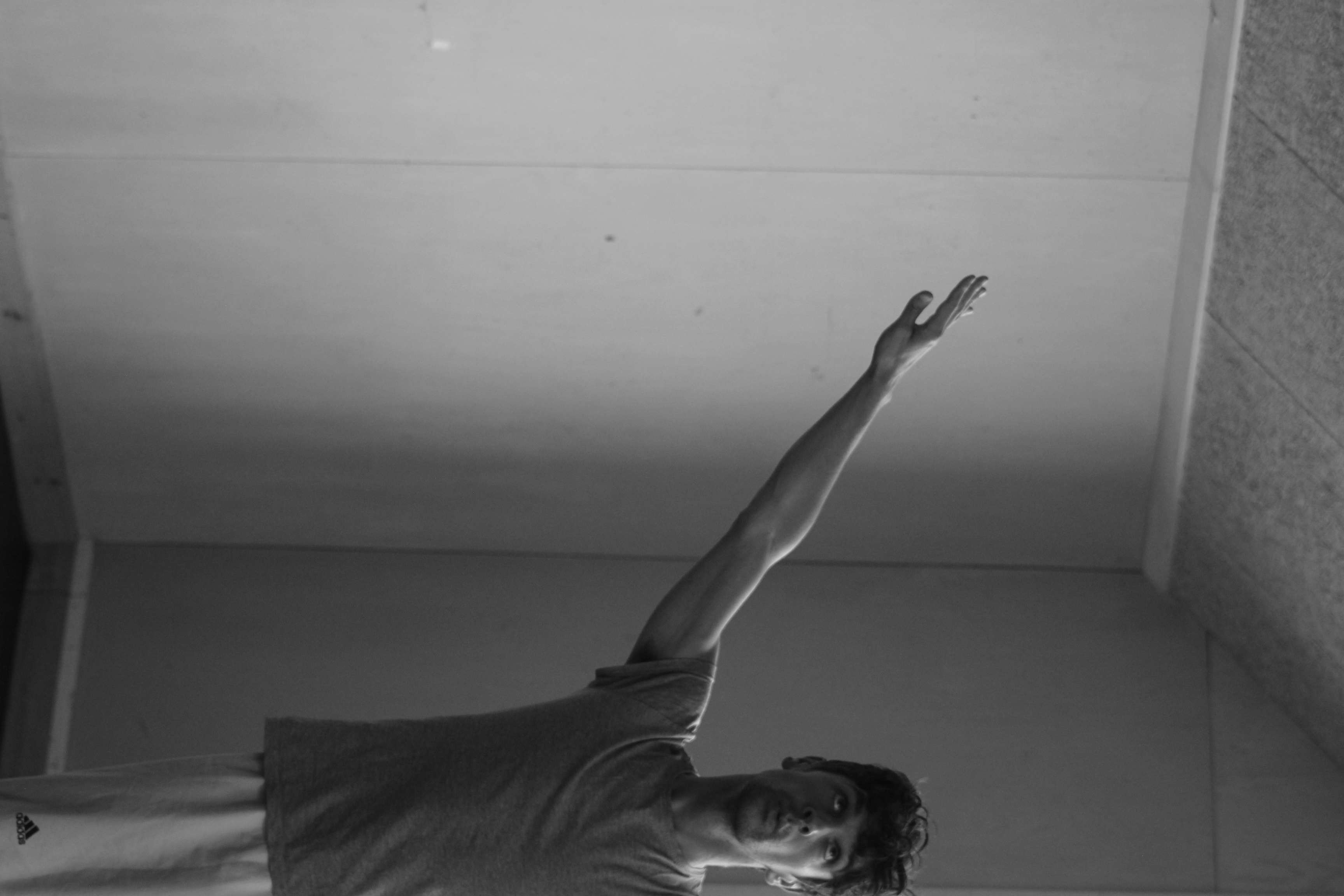 I want to propose a class where the physical contact with others becomes in a way secondary or accidental, meaning a class that focuses on dancing and where the contact is one option among many. When I've taught or participated in similar classes I always find it easier to actually enter into contact afterwards when approaching it from this end. And especially I think to 'own ones own dance' makes it easier to create more freedom for oneself practicing CI and that it also creates more dynamic jams. So in this class we're going to dance and if we by chance.
Niklas VALENTI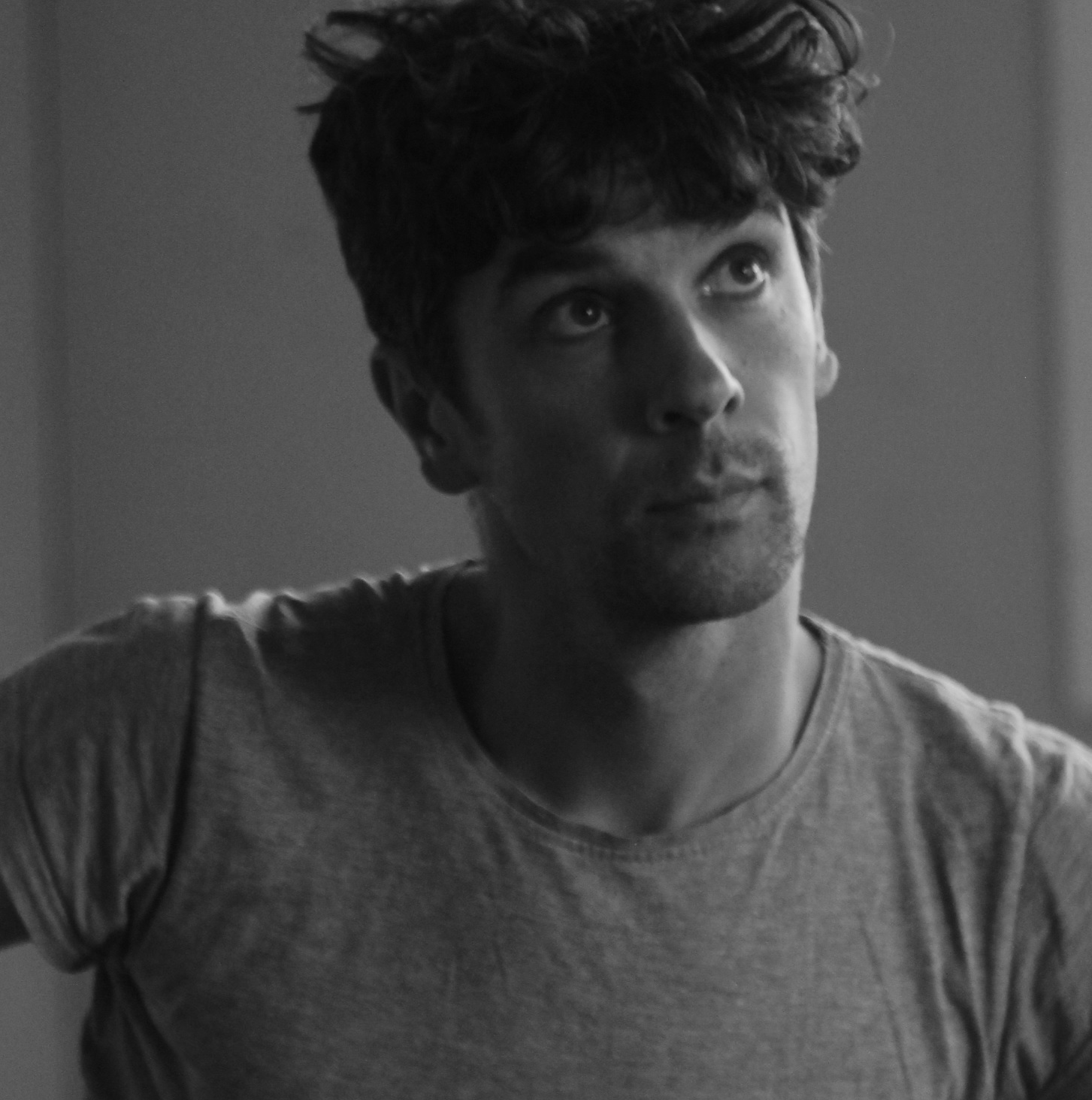 I have been dancing CI since 2002, teaching it and participating in festivals and in on going courses around Sweden and Europe. I have had a lot fun with it and it's partly because of it, since 2005, that I also work as a dancer and choreographer. When I started dancing all together it was Hiphop, so for me I think I became a dancer through dancing in clubs, dancing Hiphop, and at jams, dancing CI. Since a few years I'm also studying to become a Feldenkrais teacher, which for me has been a big change and rich source to explore from.