Crafting the Inquiry
Our dances are made of the ingredients we choose to include on any given day. Like making a soup, what we put in the pot results in a dynamically different flavor. In this class, we will do this with our dancing – three ingredients at a time. (With three ingredients, we will healthily challenge our attention but ultimately seek to hold all three simultaneously.) We will work less with imagery and metaphor and more with specific physical investigations in combination. For some, the ingredients may seem complementary. For others, they may feel at odds. We will ask: how do I dance these three ingredients? We will quickly build a combination, dance the fulfillment of it, reflect with our partner and then move on to a second round and then a third. I will offer a few flavor combinations for the group and then you will create your own and dance it through. Three pots of soup. One class. Lots to taste!
Shura Baryshnikov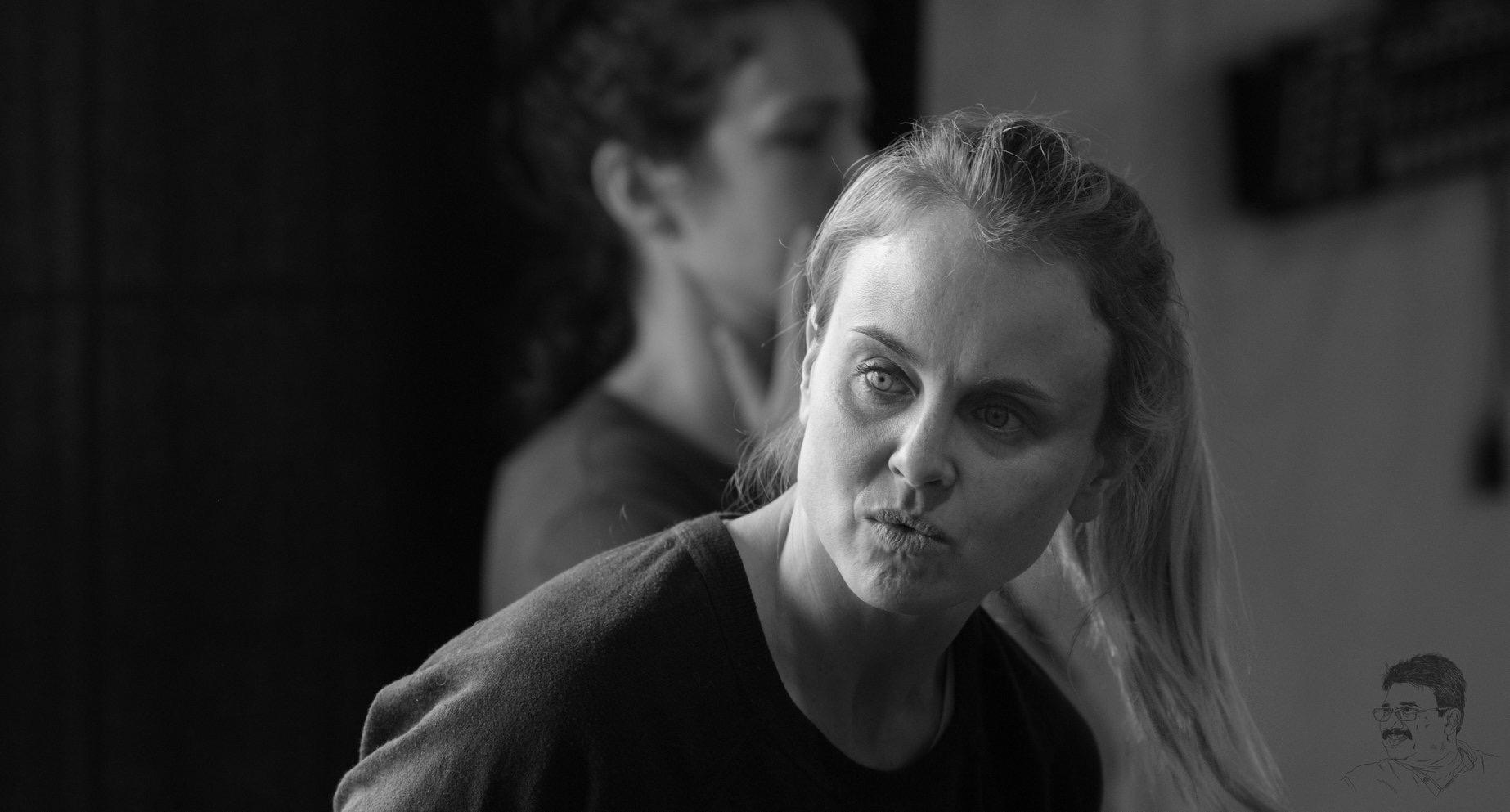 She is an interdisciplinary artist who works broadly as a dancer, actor, improvisor, choreographer, and somatic movement educator. She is the Head of Physical Theatre for the Brown/Trinity Rep MFA Programs at Brown University in Providence, Rhode Island where she has instructed since 2011. Performing improvisation, set choreography, and contemporary and classical verse as an actor, Shura is compelled to question ideals of specialization in the performing arts. Shura has co-founded a number of dance projects, including the Contact Improvisation research and performance ensemble Set Go with U.S. based dancers Paul Singh, Sarah Konner, Aaron Brandes, and Bradley Teal Ellis. Ultimately interested in applications of practice in pedagogy, process, and performance, Shura employs work in Viewpoints Technique, Safety Release Technique, Action Theater, and Contact Improvisation to co-create deeply-sensitized, collaborative spaces.