Vadim Shirobokov
(Izhevsk, Udmurtia, Russie)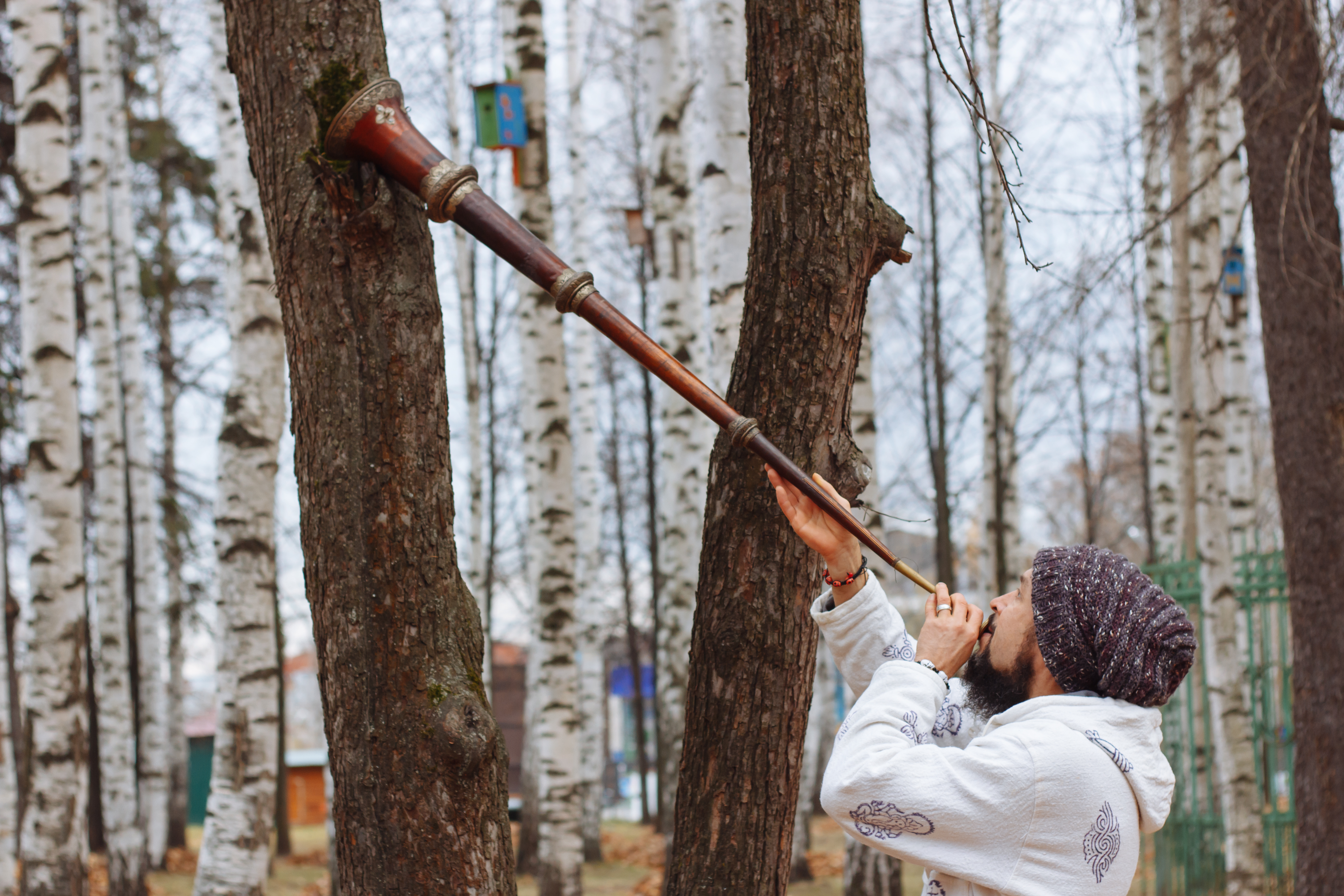 Musician, sound artist, sound interpreter.
Founder and member of the cult of musical projects: Virgin Intacta (Experimental Electronics), Pelo-Pelo (Finnish-Ugrian ethnofuturism shaman), IT (ebmient ethnic meditation).
I give concerts, I play in various international festivals, I perform, I write soundtracks for exhibitions of contemporary art, I organize cultural events, I give music lessons on the method of the author, I am a musician involved in seminars and formations, I create a sound universe.
links :
https://www.youtube.com/channel/UCXU3qUyPxpPOE876nx9nDEQ?view_as=subscriber
https://tunotunes.bandcamp.com/album/inmar-special-vinyl-edition-digital-preview-set
VKontakte – https://vk.com/vadikblack