Workshop : BlindSight – le réseau invisible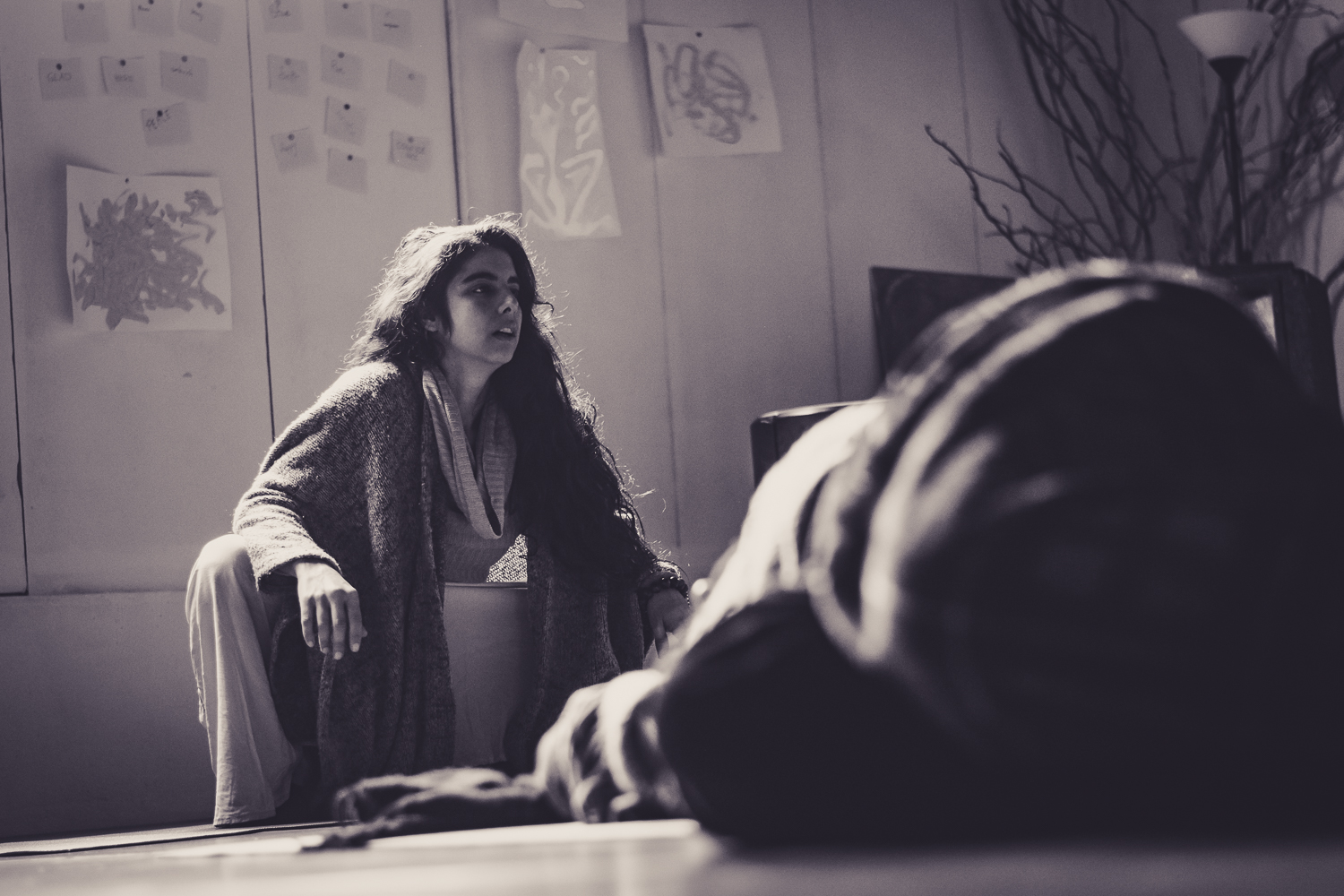 In french below

Let's dive together, closing our eyes and opening to our sensations. Seeing through our skin, our body and our senses, we leave judgement aside and invite curiosity and poetry into every step. Calm – fire, individual – collective, and always, coming back to oneself. Together, we can dive into this invisible network that connects us all.

Je propose une plongée.
Fermer les yeux. Ouvrir les sensations.
Le regard de la peau, du corps, des sens. Laisser le jugement en pause. Inviter la curiosité et la poesie de chaque détail.
Du calme. Et du feu. De l'individu, au collectif. Et toujours, le retour à soi.
La plongée dans ce réseau invisible qui nous relie.
Intervenante : Catarina Ascensão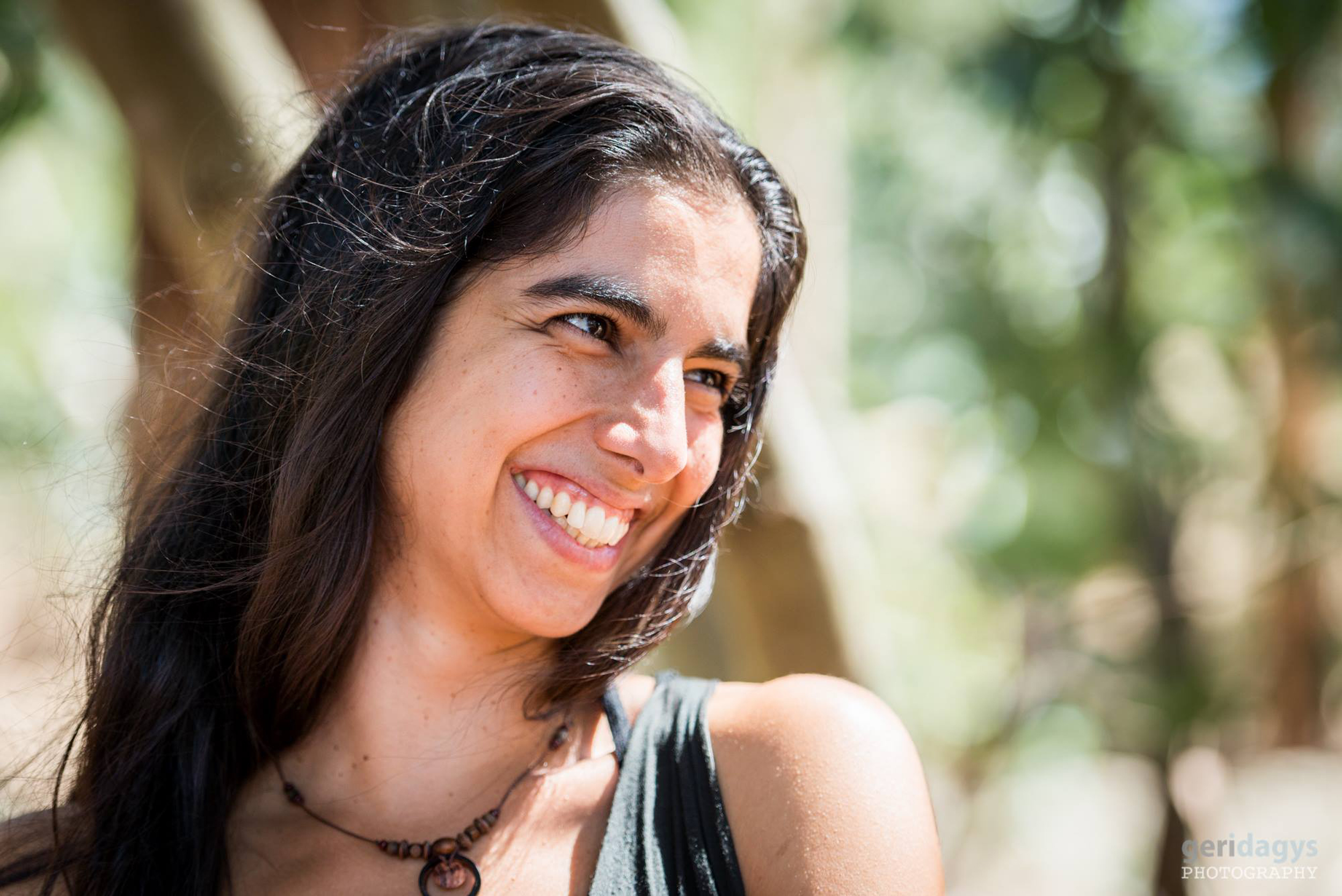 Today, Catarina lives her life as a mother, a dancer, a teacher, an event organiser, a doula and a space holder.
Graduated in Contemporary Dance and Choreography. Master in Education through Art – Theatre. During 10 years she was a resident teacher, dancer and choreographer in several schools and dance companies, in Portugal.
Along with this artistic path, she develops a parallel path through holistic healing, focused on the merging of the movement with subtle touch.
Between 2012 and 2019 Catarina lived a nomadic life, sharing her experience in movement and deepening her knowledge in different healing approaches, between Europe and Asia.
Since 2019 she has been based in Drome – France. She discovers the path of motherhood with enthusiasm, continues to give workshops in Europe and accompanies other parents as a doula.
The body, its expression and the relationship between beings, are her main focus of research. She feels at her place when holding the space for others to dance and create. She deeply believes in a natural balance of things. She loves to laugh while dancing and to observe the music of people moving together.
http://www.catarinaascensao.weebly.com