Intensif B : Horizontal falling – Chute horizontale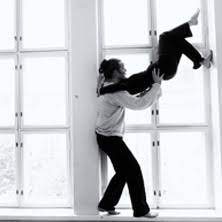 In french below

Contact improvisation is based on the communication between two moving bodies that are in physical contact and their combined relationship to the physical laws that govern their movement; gravity, momentum, inertia. The body, in order to feel these sensations, learns to release excess muscular tension and abandon a certain quality of willfulness to experience the natural flow of movement. This workshop will include rolling, falling, being upside down, following a physical point of contact, supporting and giving weight to a partner. We will aim towards movable support and gentle flying technique. This could be also called horizontal falling.

Chute horizontale
Le contact improvisation est basé sur la communication entre deux corps en mouvement qui sont en contact physique et leur relation combinée avec les lois physiques qui régissent leur mouvement : la gravité, l'élan, l'inertie. Le corps, pour ressentir ces sensations, apprend à relâcher l'excès de tension musculaire et à abandonner une certaine qualité de volonté pour expérimenter le flux naturel du mouvement. Cet atelier comprendra des roulades, des chutes, la tête en bas, le suivi d'un point de contact physique, le soutien et le poids d'un partenaire. Nous viserons un soutien mobile et une technique de vol douce. On pourrait également parler de chute horizontale.
Intervenante : Mirva Makinen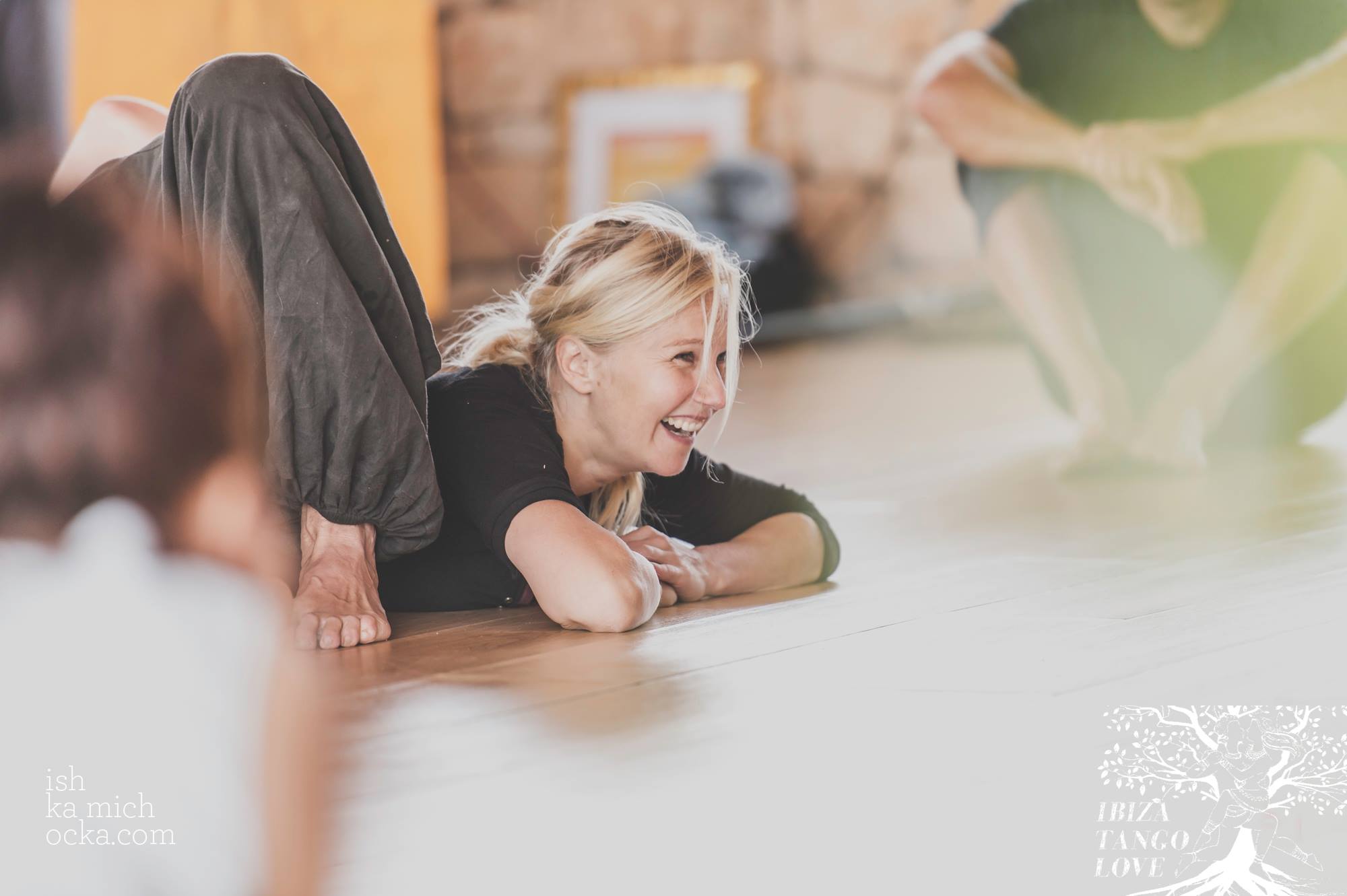 Mirva Mäkinen graduated as a Doctor of Dance from University of Arts in Helsinki in 2018. Her doctoral research is about Somaesthetics of Contact Improvisation. She graduated (MA) from the Dance Department from the University of Arts, Finland in 2000, before that she did masters of Physical Education from University of Jyväskylä.
She is a dance teacher, choreographer and lecturer for dance at the Kallio Upper Secondary School of Performing Arts (permanent position 2000 ->). She has been teaching in several dance companies, universities and international dance and contact improvisation festivals. Mirva has been working as a dancer in many dance companies and with different choreographers in more than 70 productions. She has her own company called Mirva Mäkinen ensemble that produces yearly 1-2 productions. Her artistic works are based on contact improvisation. She has choreographed in more than 60 productions.
In dance I am interested in the feeling of flow and soft movement. I love to investigate movement, its rhythm and different ways of inhabiting the body. A feeling of dancing is created by being able to switch the body from total relaxation to extreme intensity and tension. I call this the body's ability to breathe and create movement.
Here is a link to my phd: https://actascenica.teak.fi/makinen-mirva
Here is a link to my website: www.mirvamakinen.com