Workshop : Creativity in the present moment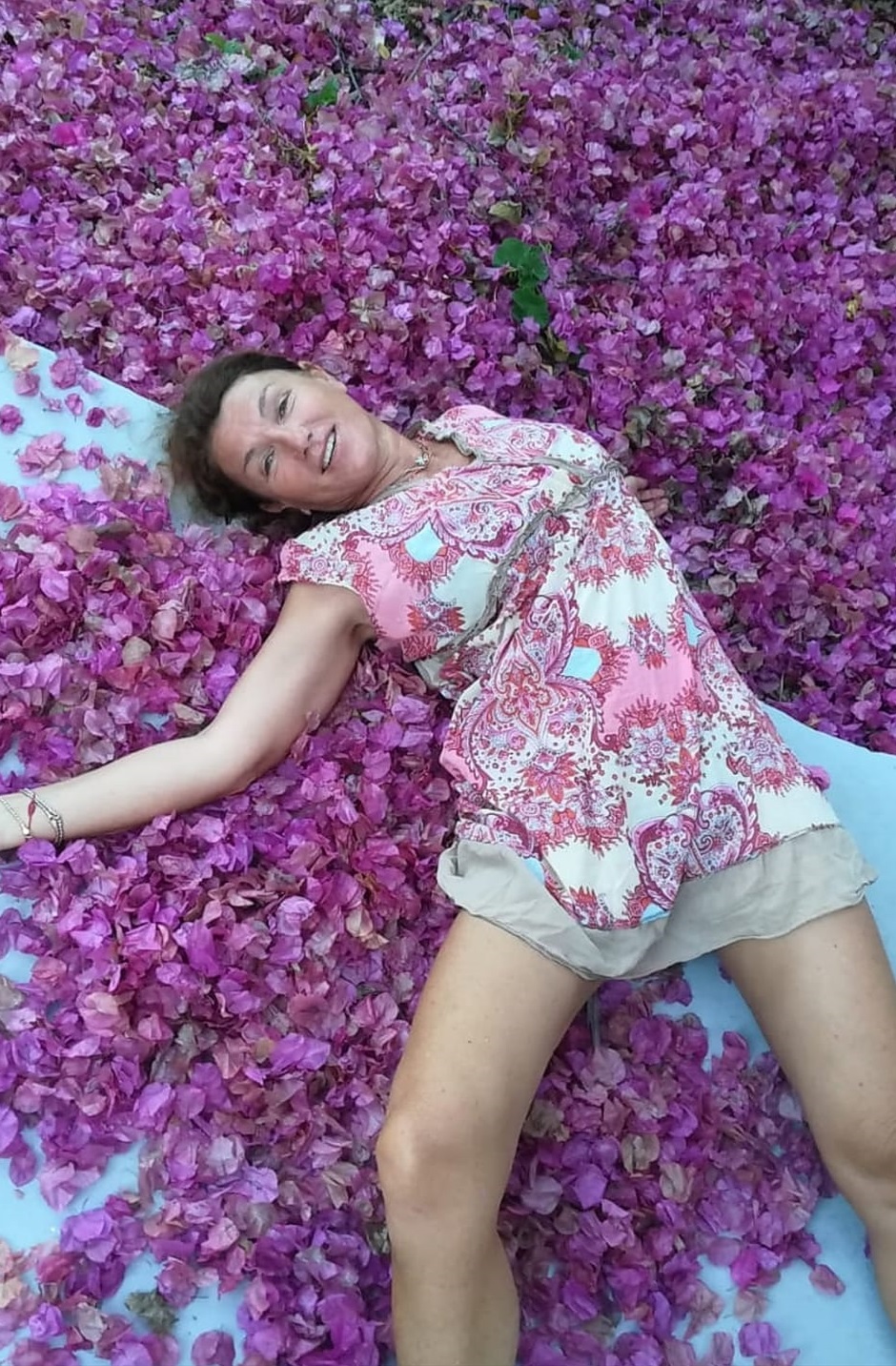 In french below

How to be truly present? How to make each dance unique? Every encounter fully aware? In this class I would like to propose an activity to practice listening to the ones Self and the Other. Through exercises with eyes closed that allow us to extend the perception of the sense organs, I would like to focus the attention on the quality of the touch, on the use of space, rhythm and imagination.
We will work in pair and in trios, we will be the observers and be observed, giving life to a conscious and creative dance in continuous evolution.
La créativité au moment présent
Comment être vraiment présent ? Comment rendre chaque danse unique ? Chaque rencontre pleinement consciente ? Dans ce cours, j'aimerais proposer une activité pour pratiquer l'écoute de soi et de l'autre. A travers des exercices avec les yeux fermés qui nous permettent d'étendre la perception des organes sensoriels, j'aimerais focaliser l'attention sur la qualité du toucher, sur l'utilisation de l'espace, du rythme et de l'imagination.
Nous travaillerons à deux et à trois, nous serons les observateurs et serons observés, donnant vie à une danse consciente et créative en évolution continue.
Intervenante : Barbara Lucarini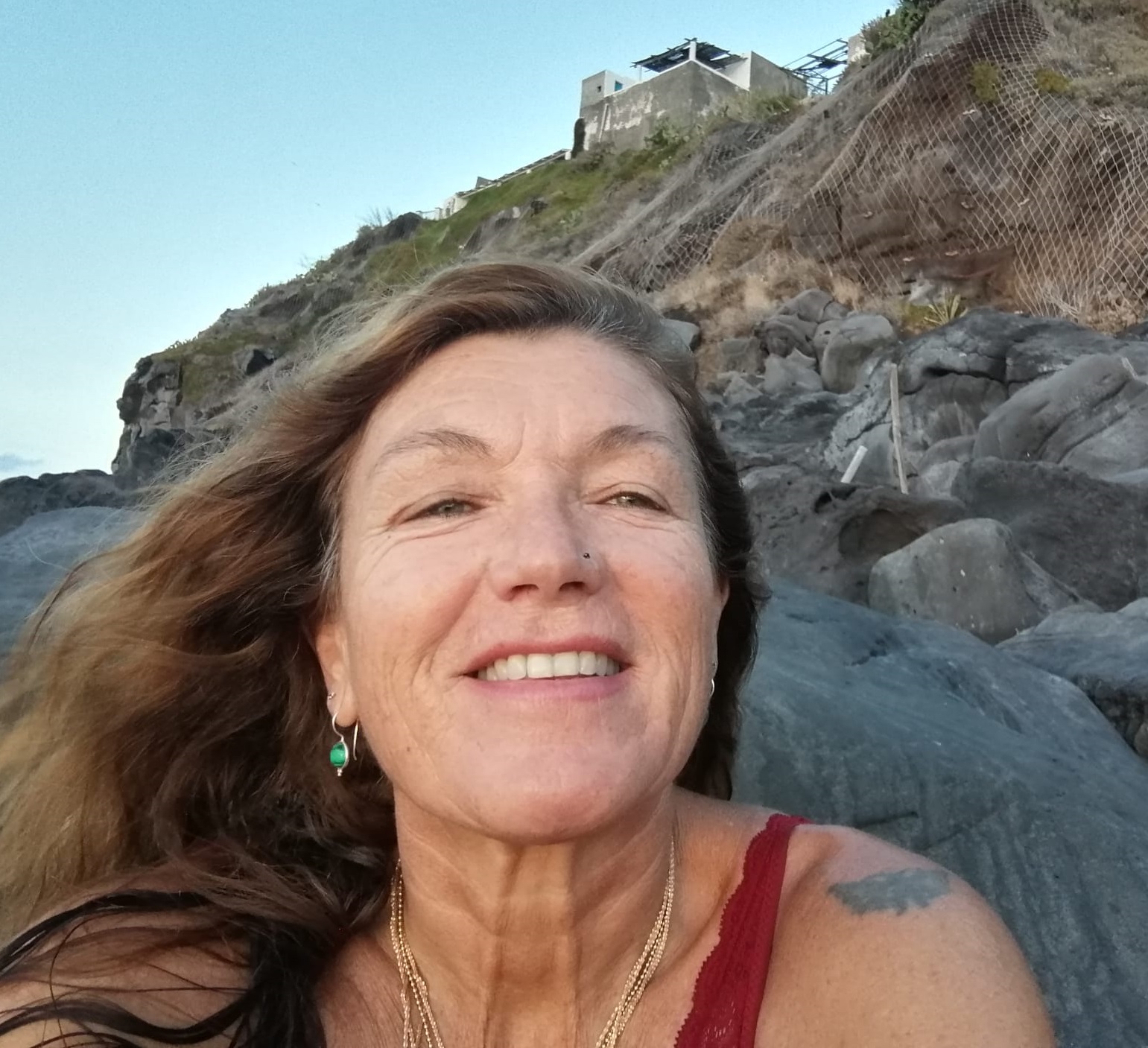 Barbara Lucarini started dancing 35 years ago in NYC, practicing release technique and Klein technique among others. She discovered CI in Vienna with Andrew Hardwood and Randy Warshaw. Since then she has been studying with many different teachers such as Nancy Stark Smith, Lisa Nelson, Julyen Hamilton just to name a few of them.
She is teaching CI for about 25 years through out Italy and was invited to festival such the Zip festival in Orvieto and Friburg festival in Gernany.
She is member and co-founder of RomaContact which is a collective of dancers whose aim is to promote the practice of CI through workshops, jams and performances.
Her use of contact improvisation is extended in her work as a psychologist and dance therapist.